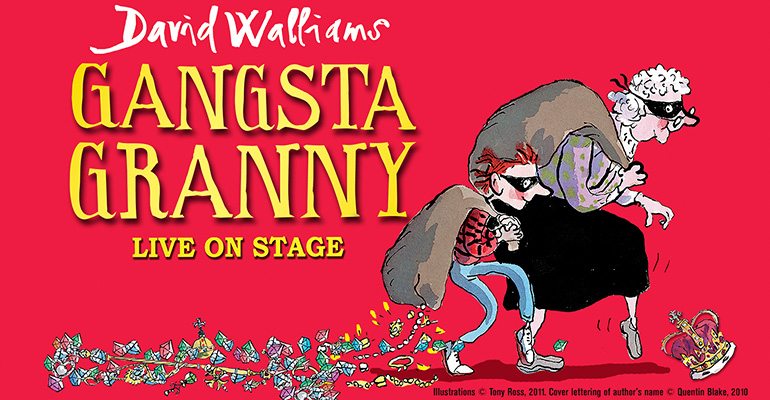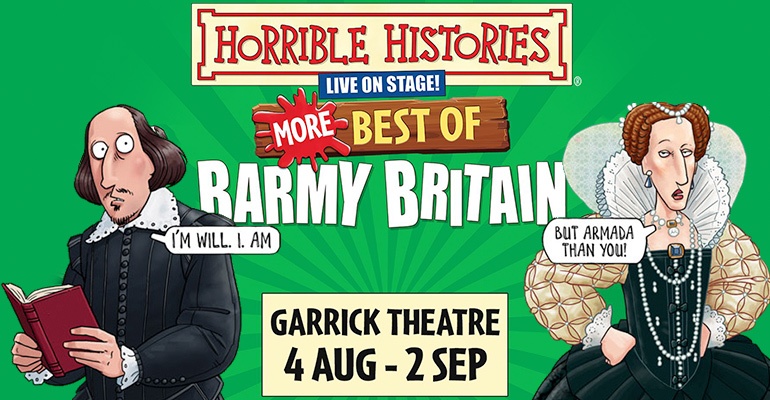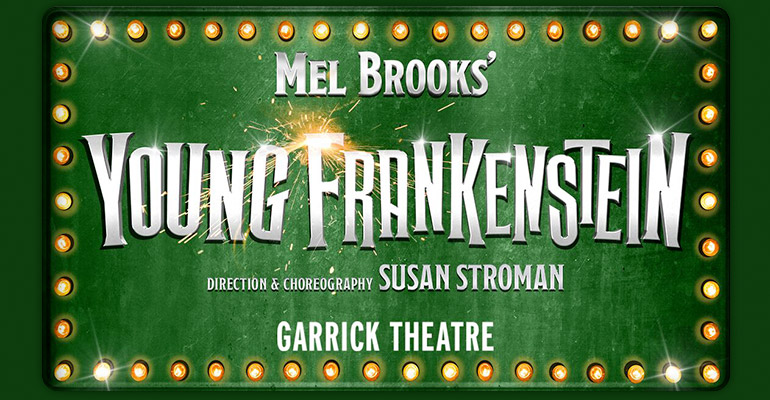 Tickets are sold for all levels of the Garrick Theatre with varying prices depending on the level of the auditorium. Customers can buy tickets for all performances at the Garrick Theatre in a variety of ways, including online, over the phone or by visiting the Garrick Theatre in person. Access tickets and group tickets are also available. Every audience member must have their own ticket whatever their age.
Buying Tickets Online
You can buy tickets online by visiting the official Garrick Theatre website at http://www.nimaxtheatres.com/garrick-theatre. There are many other online retailers that sell tickets, but it is important to make sure you're buying from a STAR (Society of Ticket Agents and Retailers) accredited site with a STAR logo. STAR-approved retailers have to comply with strict regulations, and STAR will intervene on your behalf if you believe those standards have not been met. Using affiliated sites means that you're buying tickets in a secure way.
Buying Tickets by Phone
You can phone the box office phone number on 0844 482 9673 to buy tickets or to discuss any ticketing queries you might have.
Buying Tickets in Person
If you would prefer to book tickets for Let It Be in person, you can visit the Garrick Theatre box office on 2 Charing Cross Rd, London, WC2H 0HH
Buying Access Tickets
Call the Access Line on 0207 087 7771, the Stage Door Team on 0207 520 5690 or email access@seetickets.com
Buying Group Tickets
For Group Tickets, including school groups, please ring the Box Office on 0844 482 9673 to discuss group rates, seating and other details of your visit.
General Enquiries
To make any general enquiries about your visit please call the Box Office on 0844 482 9673